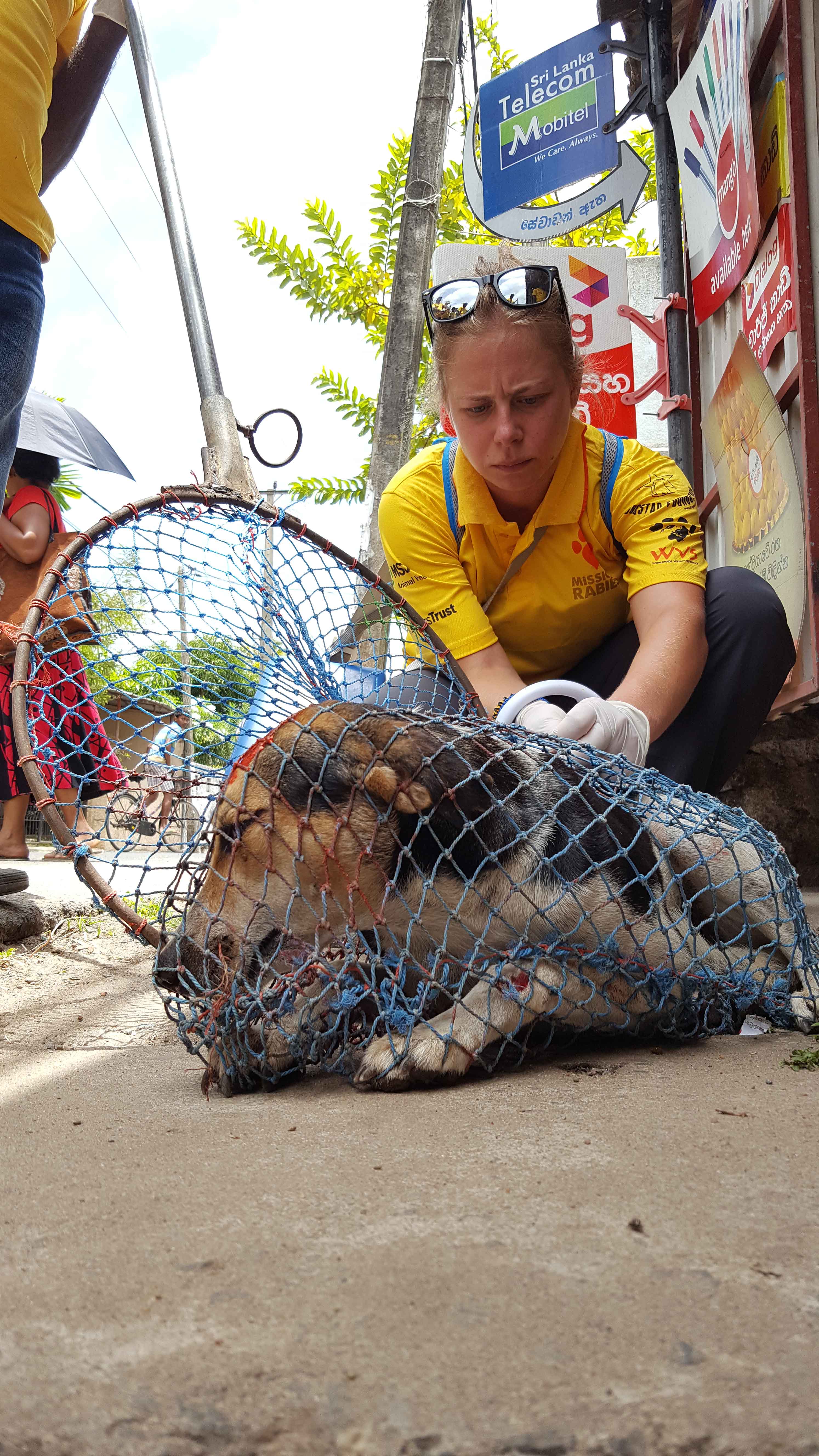 Rabies remains an underreported disease in many developing countries. The disease is prevalent amongst the Sri Lankan canine population, representing a serious concern for the island. Mission Rabies - in collaboration with local partner charity Dogstar Foundation - ran a pilot vaccination campaign in January 2015 in Negombo to demonstrate the effectiveness of protocols and to establish the feasibility of transferring these to working outside of India.
In partnership with Dogstar Foundation, our project has grown from strength to strength, having worked across the 3 districts and communities of Negombo, Katana and Wennappuwa - vaccinating over 21,000 dogs!
Whilst unfortunately COVID-19 restrictions have limited our recent on-the-ground activities, at the beginning of 2021, we were pleased to be invited to be the lead consultant for the National Strategic Plan for the elimination of dog mediated human rabies in Sri Lanka. We are committed to continue to support the Sri Lankan authorities in their rabies control programme and look forward to returning to our Sri Lanka project in the future.